The Pomp in these Circumstances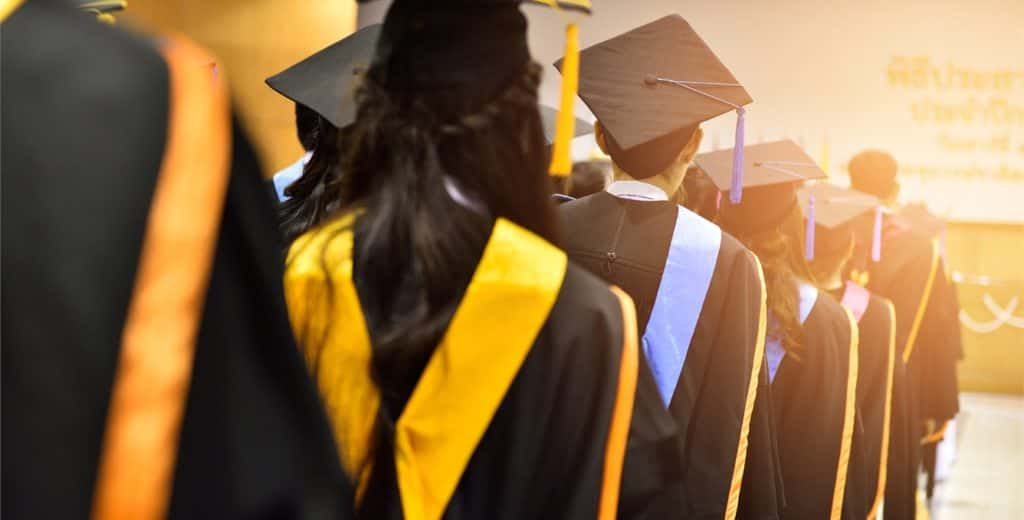 Your student has worked hard and they deserve to be honored!  Below are some ways in which you can honor your graduate either on air or on the website!
Click the links to find more details along with a phone script from –
On-Air EXAMPLES Click the images to hear the message.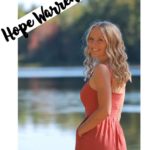 Hope Warren – Buckley High School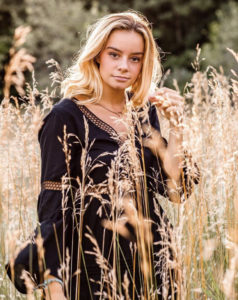 OPTIONS:
1. You call in and record a script into a voicemail box.
or
2. We read it for you.
Upload your Student's image here – Gallery Form
Choose your package here – Payment Options
Contact Greg Marsh with any questions – 231.946.1400 ext. 105  or  gmarsh@wljn.com